Nationwide Shipping
We now ship many of our iconic desserts across America. Order now to bring the Magnolia Bakery Experience to your door.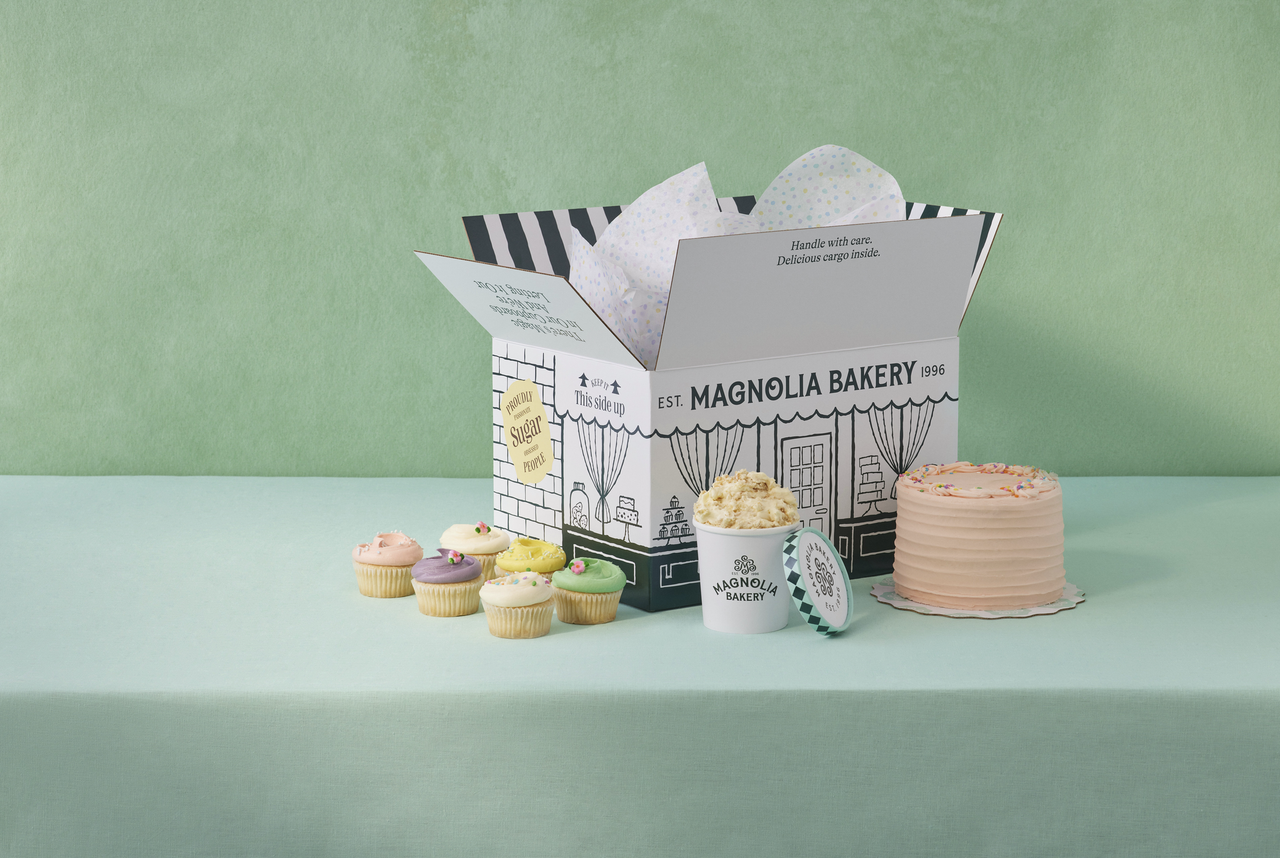 Advance Order for Pick Up
Advance ordering for local pick up is available at all of our US locations. Schedule your next order now!
Same-Day Local Delivery & Pick Up
Want your delicious treats ASAP? Order for local delivery or pick up at your nearest Magnolia Bakery and enjoy them today!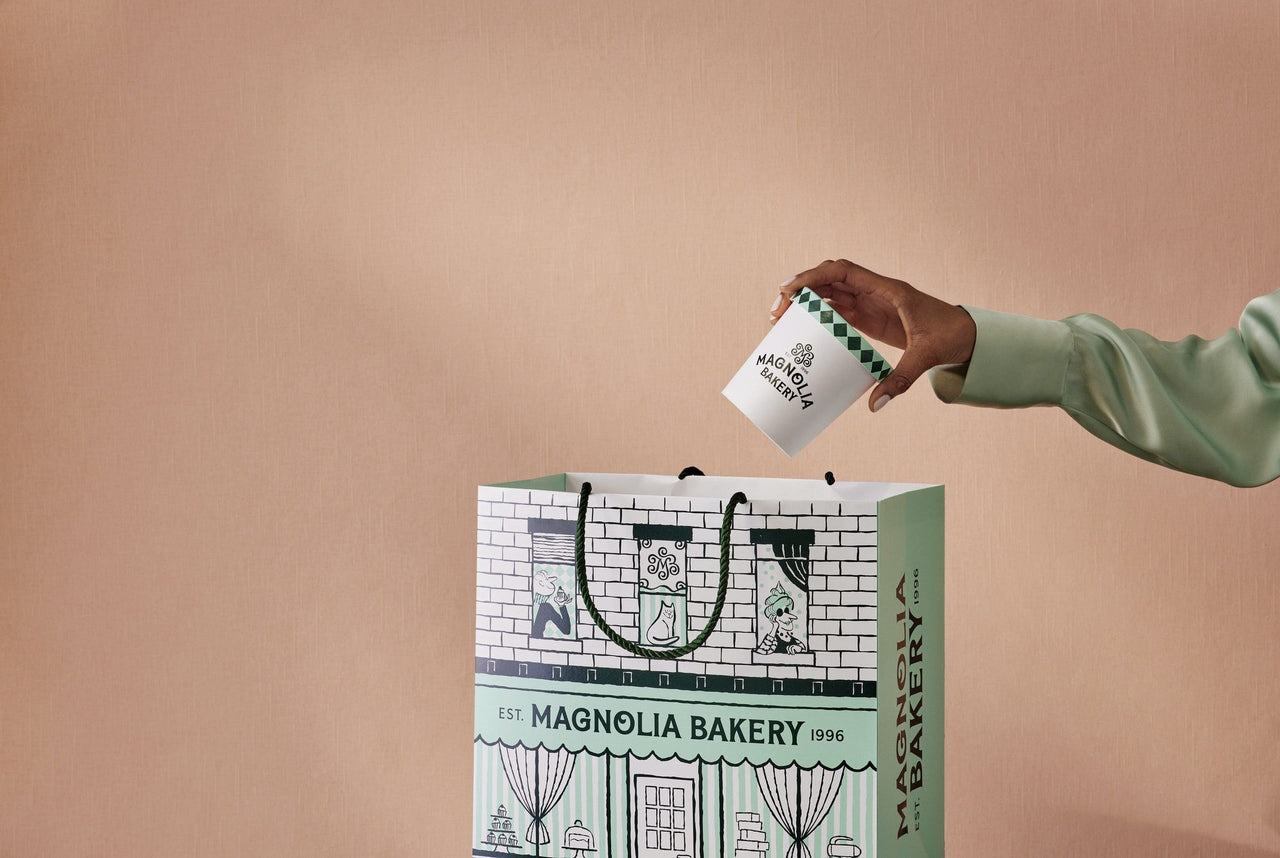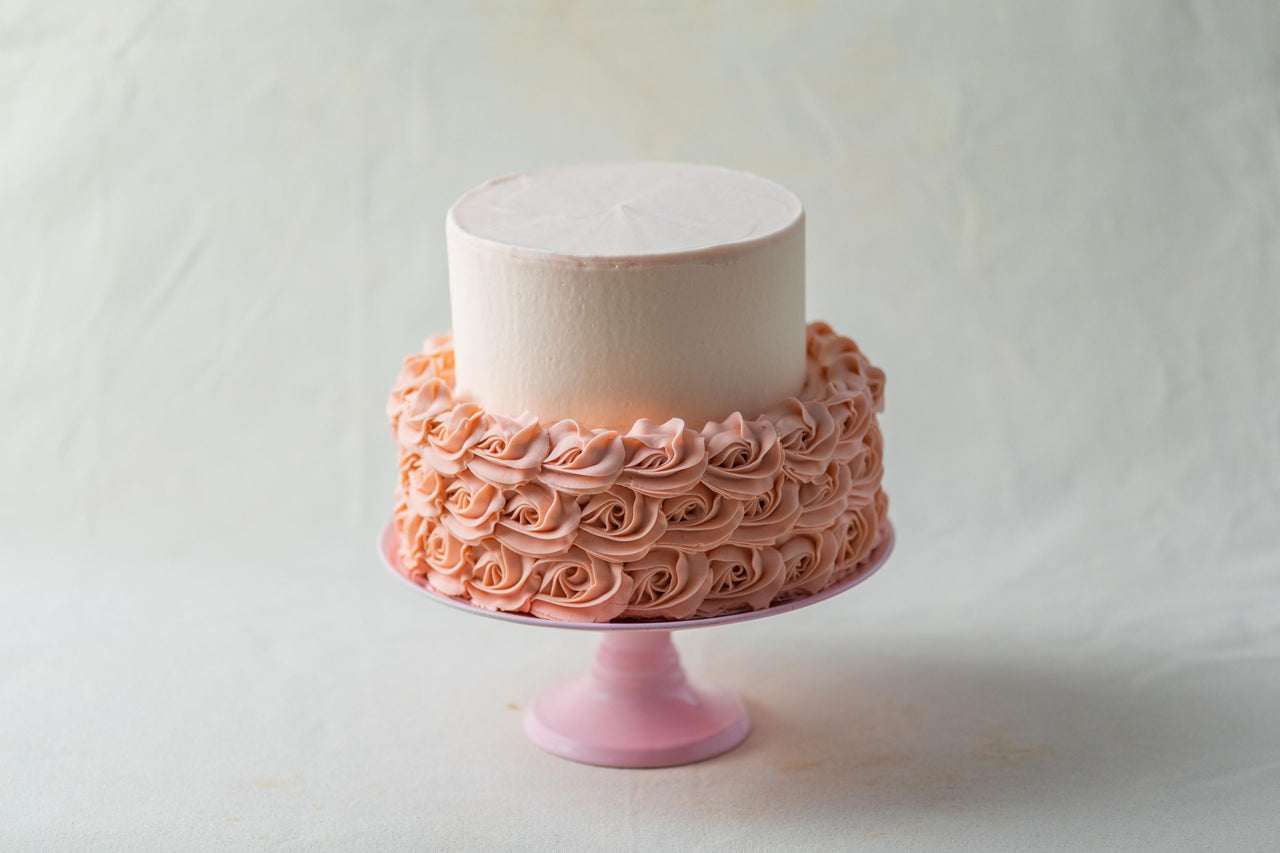 Catering & Events
Invite Magnolia Bakery to your next party or event—no occasion is too large or too small. Get in touch with our catering team, and we'll work with you to create the sweetest experience possible.